Madre Labs CocoCeps Frozen Hot Chocolate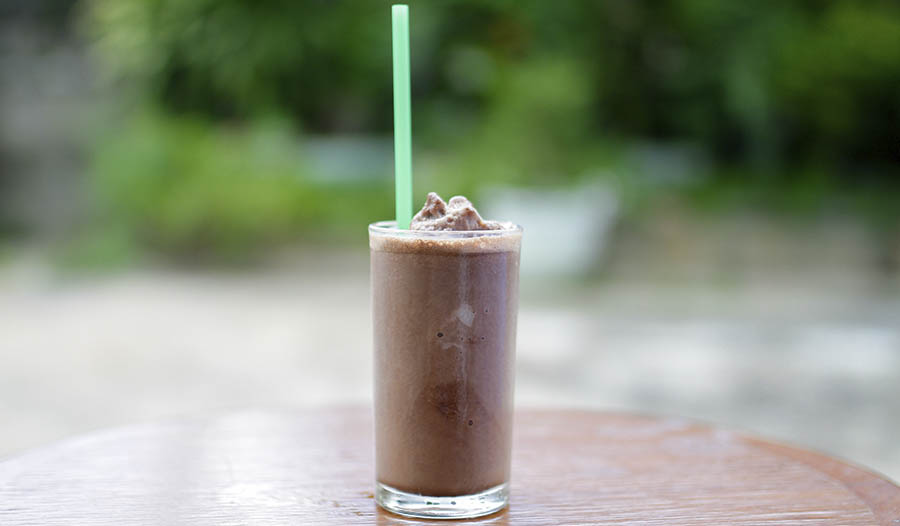 Try this cool treat on a hot summer day!
Dark cocoa is excellent when providing heart and cardiovascular support. Madre Labs CocoCeps Instant Organic Dark Cocoa Beverage is an easy way to enjoy these benefits.
Although many people think of cocoa as something to drink in the winter, this frozen hot chocolate recipe allows a person to cool off and enjoy a refreshing drink. This easy recipe is also packed with healthy protein and calcium for an added dose of nutrition and hydration on a hot summer's day.
Madre Labs CocoCeps Frozen Hot Chocolate
Ingredients:
1 cup crushed ice

1 cup almond, soy, cashew or dairy milk

2 Tbs.

Madre Labs CocoCeps

(optional) add your favorite

sweetener

or chocolate syrup, to taste
Instructions:
Blend ice, milk and Madre Labs CocoCeps until smooth.

Pour into a mug or glass.

Drizzle with chocolate syrup if desired.
Serves 2.