iHerb Beauty Favorite: A Liquid Lipstick That Lasts
DISCLAIMER
This blog has not been approved by your local health department and is not intended to provide diagnosis, treatment, or medical advice. Read More

This blog has not been approved by your local health department and is not intended to provide diagnosis, treatment, or medical advice. The content provided on this blog is for informational purposes only. Please consult with a physician or other healthcare professional regarding any medical or health-related diagnosis or treatment options. Information on this blog should not be considered as a substitute for advice from a healthcare professional. The claims made about specific products throughout this blog are not approved to diagnose, treat, cure, or prevent disease.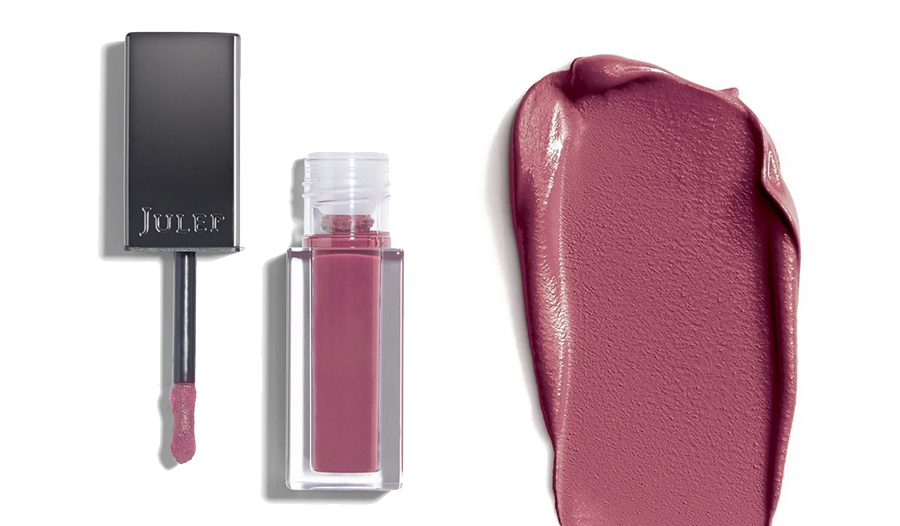 Liquid lipstick always looks great on paper (or on the internet), but the reality is, it doesn't always live up to its promises. We all want three things from these lip colors:
Super-pigmented

Long-lasting color

Not drying to lips
It seems that the ones that look the best are often the most drying, and the ones that aren't drying often don't have the best depth of color or staying power. We enlisted some beauty-loving iHerb Beauty staffers to give a promising liquid lipstick a test run and report back. And as it turns out, we may have just found our new favorite lip product.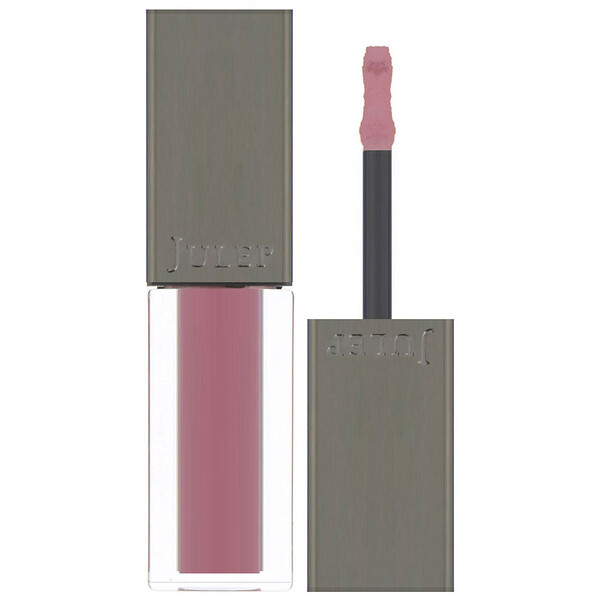 What it is: A hyper-pigmented purple-hued matte liquid lip color that promises up to 12 hours of wear without feeling dry.
Bonus points: This product is paraben-free, cruelty-free, and contains antioxidants like rosehip and goji berry fruit extract.
The Reviews
Vanessa A., Marketing Copywriter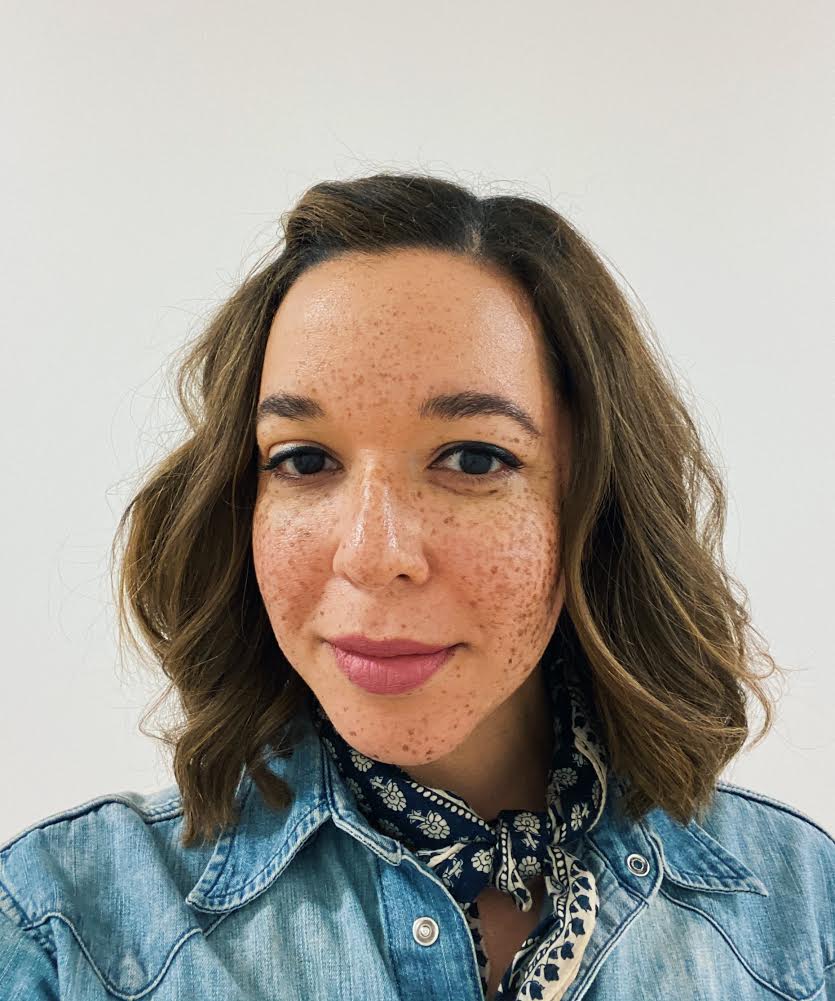 I'm a big fan of lip color but often find that I forget to reapply it through the day. So I was super excited to try this matte lip mousse, and the prospect of a longer lip color that I don't need to worry about reapplying.
My go-to lip colors are usually cream-based lipsticks or colored balms, and I always stay away from sticky glosses. I have a slightly darker skin tone with warm undertones, and Bisou was a great color match. It worked well for both daytime and evening, and the color was fun without being too over the top. It was completely free of fragrance (which I appreciate), went on smoothly and was easy to apply precisely, thanks to the shape of the applicator. And true to its promise, it really did stay put throughout coffees, meetings, and snacks.
While I did love the color and staying power, I found it to be a bit drying, enhancing fine lines in my lips.
The Verdict: While I'll likely continue to use this, I will definitely experiment a bit with layering it with a more moisturizing base.
Zineb L., Market Specialist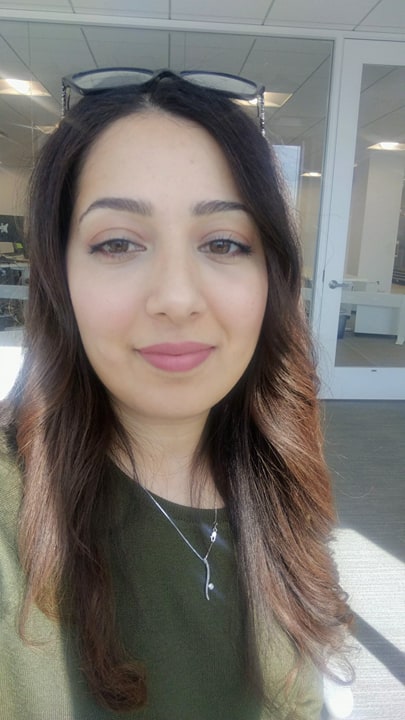 I have a warm skin tone and I find it difficult to find the right lipstick colors for it. I usually wear matte lipstick, but find that it often dries out my lips, which means I need to layer moisture on top or underneath, diluting the color.
I usually have pretty smooth lips, but they can get a bit dry. I thought this lip mousse would be drying like the other liquid lipsticks I've tried. I also thought the color, Bisou, would be too purple and look unnatural.
When I tried it, I was surprised by how it perfectly matched my skin and look. It looked natural and it moisturized my lips all day. I was really surprised by how unsticky it is. It doesn't have any smell, either.
The Verdict: I will definitely continue using it.
Alena Y., Graphic Designer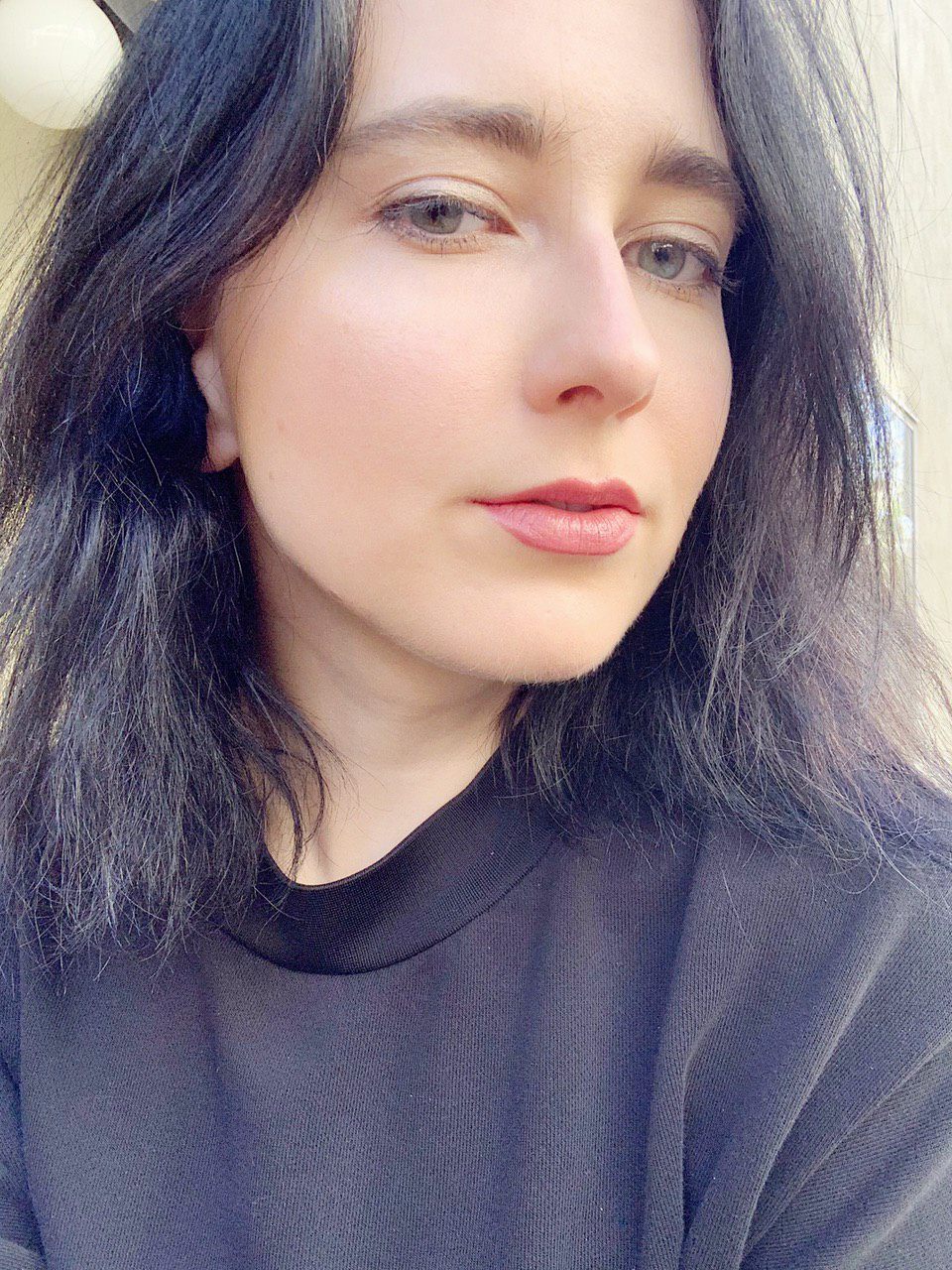 I have a neutral undertone and very high contrast due to dark hair and fair skin. Because of that, I don't often find it difficult to find a lip color that suits me.
When I'm wearing makeup, 90% of the time I choose regular or long-lasting liquid lipstick. This is where most of the problem starts, because I have dry lips that are too sensitive for long-lasting products. And when I'm looking for a product, I need it to be gentle with my lips and not make them chapped.
Well, I never experienced dry, chapped lips with this lip mousse. Maybe after 4-5 hours it felt a little dry on my lips but it still looked good.
I liked this lipstick after the first try. It doesn't have any smell, and you can easily apply the product and create precise outlining with the applicator shape. I also like that it doesn't dry immediately, so even if you make a mistake you can easily fix it without ruining the whole look.
Bisou is the perfect rose-based hue for me. It's a great color for both day and night looks.
Overall, the product feels light, creamy and not dry at all. And yet it is completely matte and super pigmented! All that and the way it felt on my lips made me fall in love with it. Every time I wear this color I receive compliments on it.
The Verdict: I will continue using the product and try out different colors.
Lauren K., Project Manager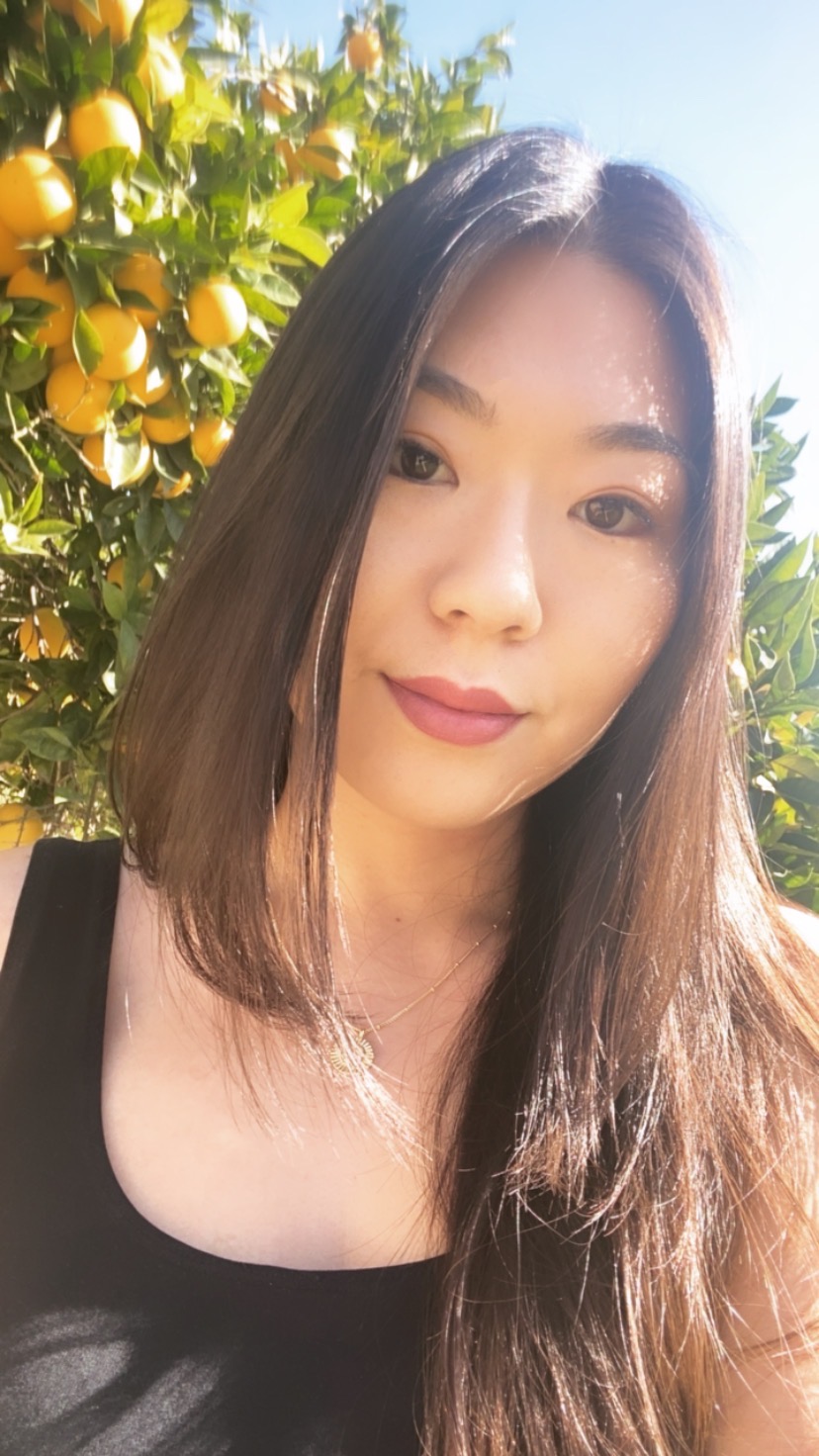 My skin tone is warm/neutral and I tend to stick to natural tones when it comes to lip colors.
I initially thought this color would be too vibrant for me, but I was pleasantly surprised to see how well it suited my skin tone. It is a perfect combination of natural with a subtle pop of color.
I love the texture of this lip mousse as well: not too drying, not too sticky. My lips stayed moisturized all day, but didn't have that annoying sticky texture that makes your hair get caught on your lips. No embarrassing lipstick marks on my teeth either.
The Verdict: I am totally obsessed with this product. It is subtle and comfortable enough for daily use and vibrant enough for a night out as well. I will definitely continue to use it and can't wait to try other colors!
Final Thoughts
Overall, iHerb Beauty staffers found Julep It's Whipped Matte Lip Mousse in Bisou to be less drying than many other liquid lipsticks, long-lasting and they all loved the shade, regardless of their skin tone.
Have you tried this product? If so, leave a review and let us know what you think!